Welcome to our custom WordPress plugin development service! We specialize in creating custom plugins tailored to your specific needs, giving your WordPress website the added functionality it needs to succeed. Our team of experienced developers will work closely with you to understand your requirements and design a plugin that fits your needs and enhances the user experience. Whether you need a simple plugin to add a new feature or a complex plugin that integrates with your existing systems, we have the expertise to get the job done. Contact us today to get started!
Price indication: $200-$2500
Turnaround: 5-15 business days
DIVIJET PLUGIN SERVICE
CUSTOM SERVICES
From simple to complex plugins
Flexible with great support
I highly recommend this custom plugin service for WordPress. They provided me with a customized solution that met all my needs and took my website to the next level. The team was professional, efficient, and delivered the plugin on time. Thank you!
Johannes de Vries
BetaTronics BV 
Very impressive service
I was impressed by this custom Divi plugin service for WordPress. The team was knowledgeable and delivered a top-notch solution that exceeded my expectations. The plugin was easy to use and made a huge difference on my website. Highly recommend!
Kevin Noppers
Webdeveloper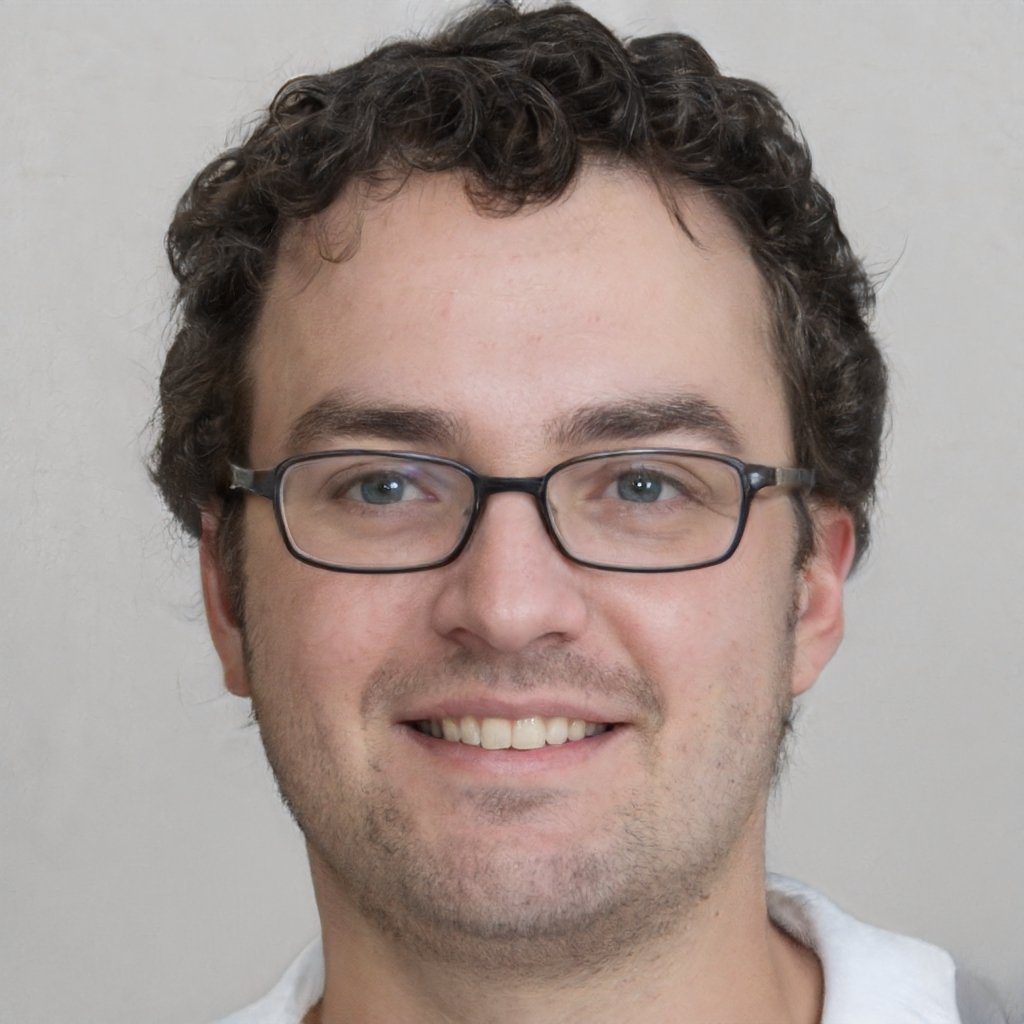 Affordable yet pofessional solution
The Custom Divi Development Service from DiviJet made the website building process seamless and stress-free. The end result was beyond my expectations.
Thierry Free
Creataz Webdevelopment 
Quick and easy to set up!
DiviJet exceeded my expectations with their expertise and professionalism. I highly recommend them to anyone looking for a quick and quality plugin.
Barbara Lansink
The Waffle Haus 
Really works as promised
I am actually quite amazed. It can even work with websites built on template. I am very grateful to support. Very kind and helpful.